Making Decisions Is Easier When You Know The Outcome.
Corporate managers use our technology to make effective decisions about their current directions, and peer into the future to explore new opportunities in a way that has never been done before. Increase revenue, uncover what your competition is doing. KNOWING the next big thing in your industry before anyone else – gives you an incredible edge in the marketplace.
We assist you in making the right decisions by providing intelligence that keeps you focused on optimum strategies for maximum profitability.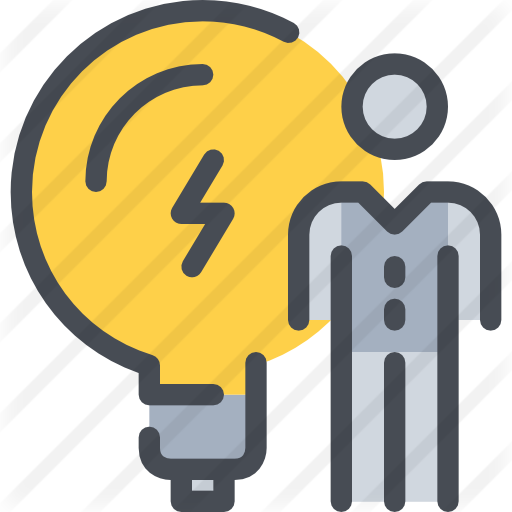 Strategic Planning on Steroids
What if there was a way to know how to overcome obstacles and determine what strategy will be the most effective before you commit the resources? Now you can.
Competitive Intelligence
What if you knew what your competition was planning ? Not only their most valuable secrets but also how you can beat them to market with yours. Can you know the biggest revolution that will disrupt your your industry and make you the most profit possible. Now you can.
Uncover Risks/Investigations
What is the biggest risk or threat to your business. Can you manage risk in a way that doesn't stifle your profit potential? Can you know what the biggest threat to your business is and get ahead of it? Now you can.
Acquisitions/Deal Negotiation
How valuable would it be to know what they are willing to accept and which deal points are compromise-able? Can you know what the other party is thinking? Now you can.
Litigation/Trial Outcomes
Regardless of which side of the litigation you are on - what if you had the edge because you can know in advance how the judge (or jury) is likely to rule? Should you settle (and for how much) or take it to trial? Can you know the optimum winning strategy? Now you can.
New Markets/Technology Gaps
Are you leading your industry and maximizing your potential? Can you know what new markets are right for your products and/or adapt them for greater profit? Can you develop the next disruptive product or service and be first to market with it? Now you can.