Develop your own TRV team. We will train & manage them for you. . .
Only one thing better than having PSI TECH as your intelligence collection partner and that's to develop your own in-house TRV team. We will help you select the right candidates wthin your organization or hire them for you based on our 30 years of experience and train them. It's not easy and takes months – but in the end you have your own go-to intelligence crew to give you answers when you need them.

And – we will manage them and provide continuous upgrades to your new department.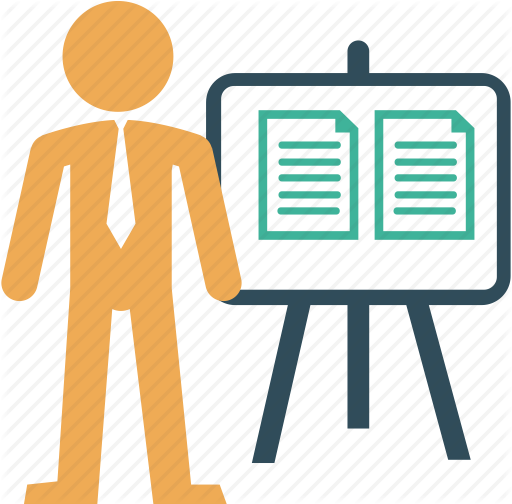 TRV Training 101
Initial 5 day training workshop, helps determine who are the best candidates for advanced training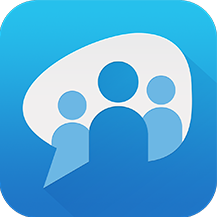 Supervised Work Product
Sometimes it may be best to have us corroborate session work - and work through major projects.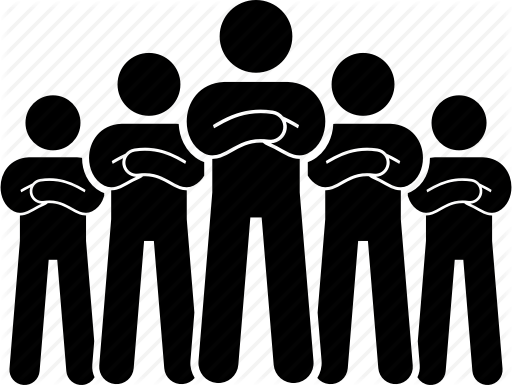 Team Development
Once you have decided to build an in-house team we work with you in selecting the right candidates and after they have completed both beginning and advanced training at our facility - we then work with them on an ongoing basis to make certain they are producing high level accurate intelligence