"The secret of highly successful people Is their ability to make consistently good choices. PSI TECH can help you KNOW (in advance) the best possible direction to take."
"What do you want to know?" is always the first question we ask a new client. If you can describe "what you want to know", in a precise sentence or two, we can likely create a target to find the answers for you. After 30 years of doing this work we have encountered most every kind of project request — from strange medical mysteries, to oil well drilling trajectories or the "next" most profitable innovation for a Fortune 500 company.
There are a few limitations but not many and we will tell you up front what we can or cannot access – information wise, and how we will approach your specific requirements. 
When you are ready to initiate a project – fill out our RFI (Request For Information) questionnaire, and we will send you our information kit,  project engagement letter and fee proposal. 
Assuming we mutually agree to proceed with the engagement these are the phases of the project:
PHASE 1: Preliminary Consultation (Define Objectives & Establish Targeting Parameters)
PHASE 2: Project Session Work (The Team Gathers Information & Conducts Data Analysis)
PHASE 3: Report Generation (Report Is Written And Delivered) 
PHASE 4: Consultation and Review (The Project Manager Reviews The Data With You)
These phases occur for every project though the effort spent in each phase may vary greatly depending on the complexity of the project. Often an initial data-set creates more questions that warrant further investigation and study.  Though rare – some projects may involve travel to the client location or to places that require field work and human intelligence collection.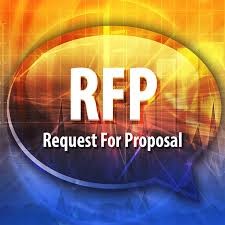 Tell Us About You & Get our Information kit and a proposal  click on image
Once we receive your information request we will reach out and let you know if we can take on the project and then send a proposal and fee quote. For immediate assistance, or if you have questions please email us  – [email protected]